Management & Digital
Asset Innovation Agency
We create data-driven digital experiences to achieve the right results,
impact the right audience, and tell the right story.
We are a global company with clients around the world. Differentiate yourself from the competition through a unique mix of content, technology and creativity. Satisfied customers guarantee us, they are already creating unforgettable experiences for their audience.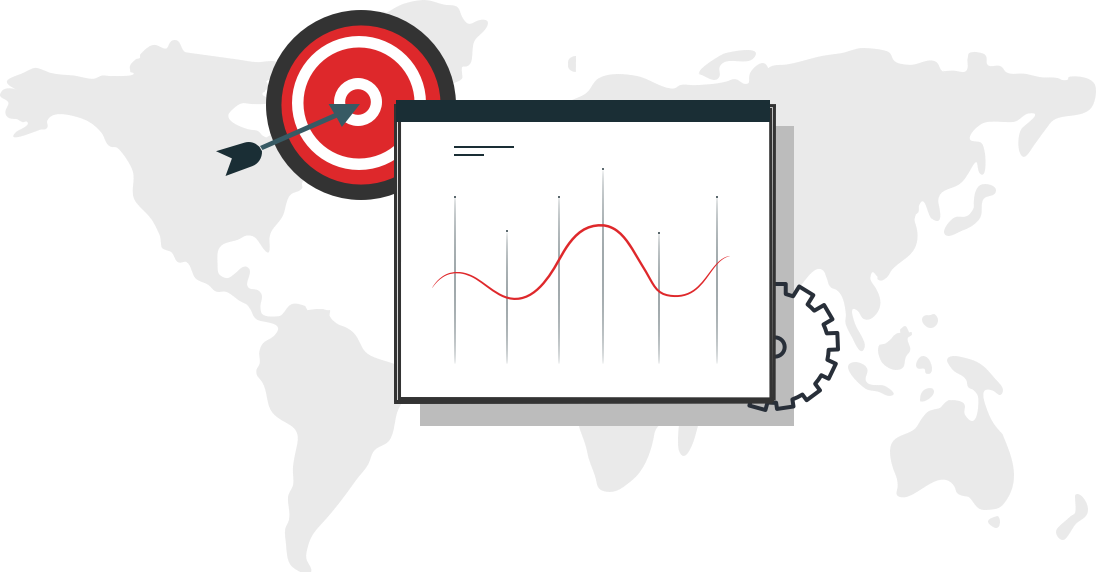 Social Ads and Content Marketing
Apply the right strategy and increase the sales of your online business by creating and integrating dynamic content and social ads. Make your digital content attract attention and be more attractive in order to generate more customers.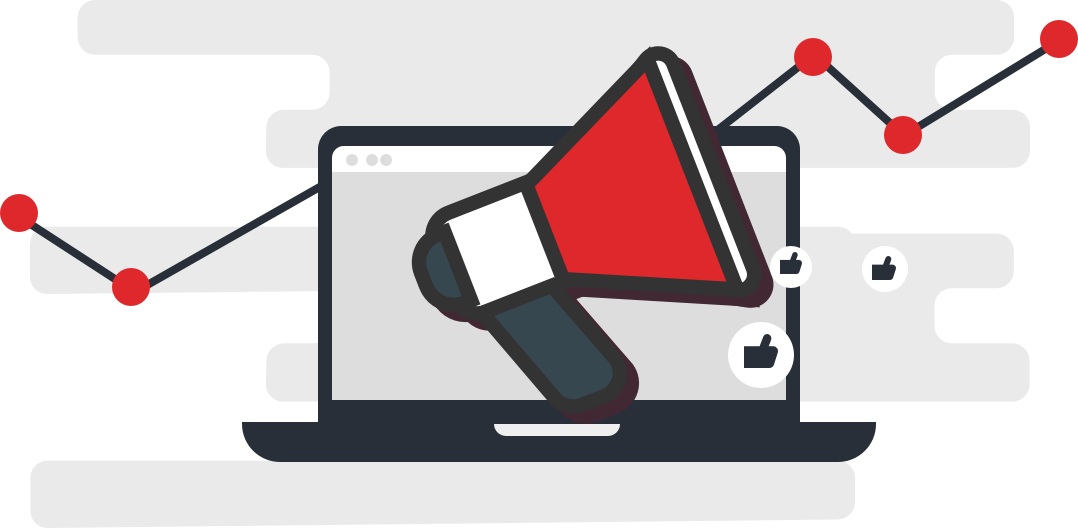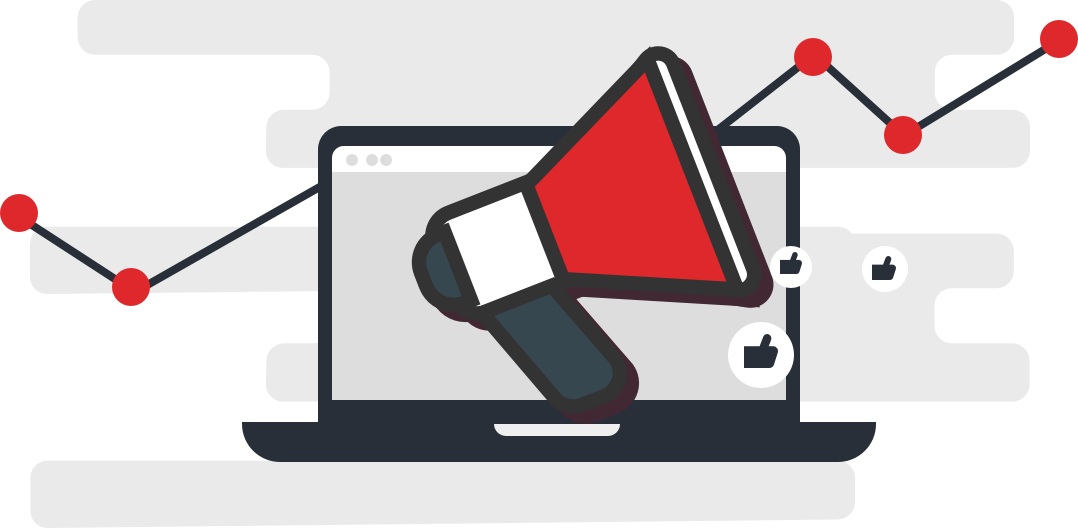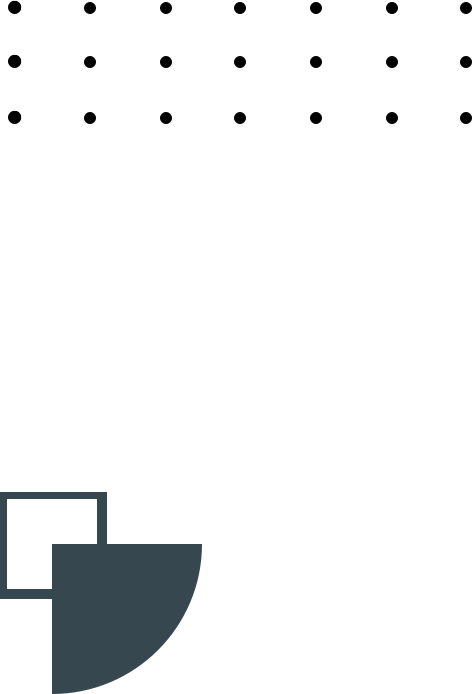 Online Marketing can be complicated,
at Social & Sons we make it much easier.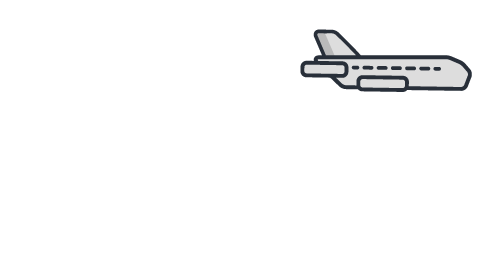 We adapt your brand, we study its viability in the Chinese market and we make it known. Get visibility and sell your products in the Asian country easily and effectively through powerful tools such as Social Commerce.
Ecommerce Growth Turn your products into super sales
Through Artificial Intelligence obtain unique data from your audience and on how your actions are impacting. You will be able to develop content projects based on behaviors and data that will help you project results thanks to the improvement and integration of data sources.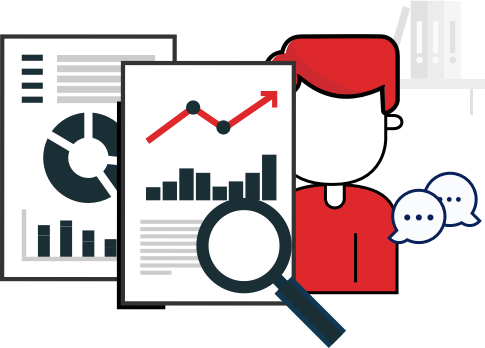 The perfect strategic combination of innovation and communication
backed by a human team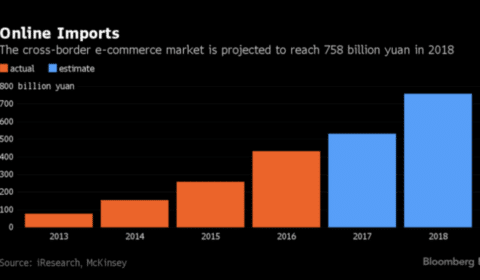 Bien es sabido que no es fácil del todo vender en China. Es un mercado muy amplio, gigante, pero, con...
Leer más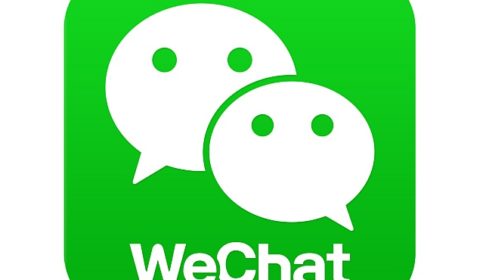 Mira que nos gusta Wechat…¿Habéis visto este vídeo sobre Wechat en un día? 762 millones de usuarios se conectan a...
Leer más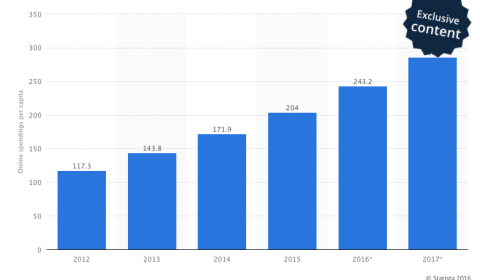 No hay duda. La transformación digital se impone. Fijaos en el dato. En 2012 el gasto medio en Ecommerce en...
Leer más
Madrid
C/ Gran Vía, 4, 28013
Madrid
Telf: +34 91 027 90 75

administracion@socialandsons.com
México
Av. Insurgentes Sur 716, Piso 8
Colonia del Valle,
Benito Juarez, C.P.2100
CDMX, Méxco
administracion@socialandsons.com
Charlotte
NC.3939 Sky Dr
Charlotte,
NC28226

administracion@socialandsons.com
Hong Kong
Lockhart Road,
N 53-55 Sp Centre 7/F
Wan Chai Hong Kong

administracion@socialandsons.com