Management and digital innovation agency

Management and digital innovation agency
Our customers guarantee us
We are a young, dynamic and proactive agency. We work to build the best digital experience for our clients, here and in Asia. And that's our main goal. We strongly believe in the power of these nurturing experiences combined with the relationships we share with the audience to make the world a better place. 
Content Marketing and Performance
According to Google, customers today take in an average of 10 pieces of information before conducting a transaction. Online presence management, measurement, and media support are therefore critical to drive transactions. If you own an e-commerce company and feel like you could be getting more out of social media, we can help you create the perfect strategy.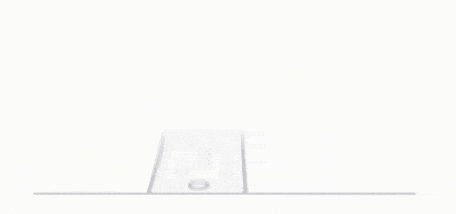 China Ecommerce & Marketing Online Development
Sell online in China. We can help you develop your full online sales strategy in the Asian giant. Sell on platforms like Tmall, JD, Red Book, and Amazon, among others. We also develop native content strategies on social media like Wechat and Weibo and search engines like Baidu.
Amazon Marketing / Social Performance
We can help you get started with and sell more on Amazon. Our experience with Amazon Marketing Services (AMS) includes managing campaigns and optimizing e-commerce and SEO services for stores on the Amazon platform.
We also provide social media performance services for networks like Facebook, Instagram, and LinkedIn to make sure your e-commerce business will be profitable.  


Artificial Intelligence and Digital Content
Give greater visibility to your Digital and Social Media content thanks to Artificial Intelligence and machine learning technology. We select your data sources, we structure and enrich them from a single platform. We help you achieve better results for your company.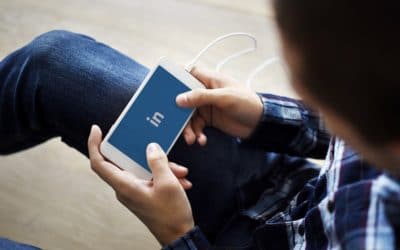 Cómo medir el performance de Linkedin
Ene 18, 2019

Linkedin no es tan solo una red social donde puedes subir tu currículo, va más allá, que solo sirva para buscar empleo. Es muy común lanzar campañas dedicadas a performance dentro del entorno de Linkedin, a través del Campaign Manager. Como parte de la evolución de...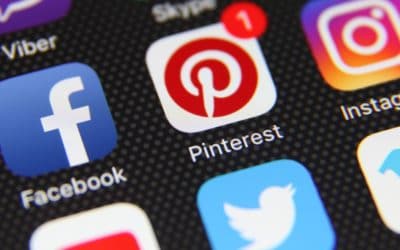 Cómo anunciar tu empresa en Pinterest
Ene 15, 2019

Lo primero que nos tenemos que preguntar es ¿Por qué Pinterest? La gente usa esta red social por diferentes razones que las otras redes como Facebook e Instagram. Aquí los usuarios buscan inspiración, incluyendo también, nuevos productos que comprar. Lo que significa...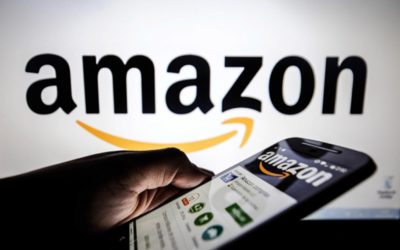 La carta anual del CEO de Amazon a sus accionistas
Ene 11, 2019

Bezos envió a los accionistas y trabajadores de su compañía su carta anual. Amazon, de acuerdo con un informe de Morgan Stanley, llevará sus ingresos de los 136.000 millones de dólares actuales a más de 500.000 millones en el año 2025, lo que se explica por la visión...